Podcast: Play in new window | Download
Subscribe: Apple Podcasts | Android | Stitcher | Spotify | RSS
Stuff We Mention
SHOW NOTES-
Hosts: January Newbanks and Tasci Gibson
Stuff we mention: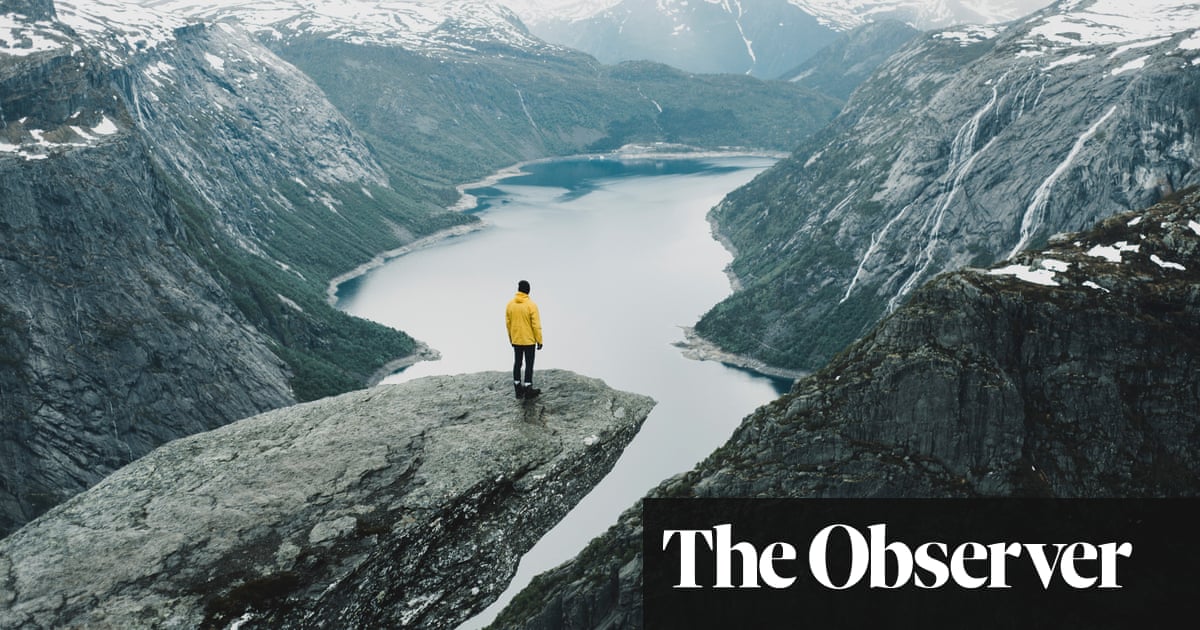 Dreading a dark winter lockdown? Think like a Norwegian
Studies show people living in the Arctic Circle are armed with a mindset that helps combat the long 'polar night'. It might come in handy for us all…
Prepare Now For Your Pandemic Winter. Your Future Self Will Thank You : Life Kit
The sun is going down earlier and temperatures are dropping. We know we're not the only ones getting worried about winter during a pandemic. Rachel Miller of Vice joins Life Kit to talk about ways we can all prepare to make the coming months a little easier.
Moment Of Calm:
Let there be peace on earth
And let it begin with me.

Seymour Miller & Jill Jackson, "Let There Be Peace on Earth," 1955
Please reach out to us if you have questions or suggestions! We would love to hear from you.
Email: january@fromquarantine.cz
Instagram: @fromquarantine
We're now Available on Apple Podcasts! We'd love it if you would like, share, and especially give us a rating. Thanks for listening!
Music: Carefree by Kevin MacLeod
Link: https://incompetech.filmmusic.io/song/3476-carefree
License: http://creativecommons.org/licenses/by/4.0/