Podcast: Play in new window | Download
Subscribe: Apple Podcasts | Android | Stitcher | Spotify | RSS
Today we have special guests from the UK. Both teachers, Dan and Nicole share with us their experience of an only recently enacted quarantine and the news that their students' exams are cancelled.
Stuff we mention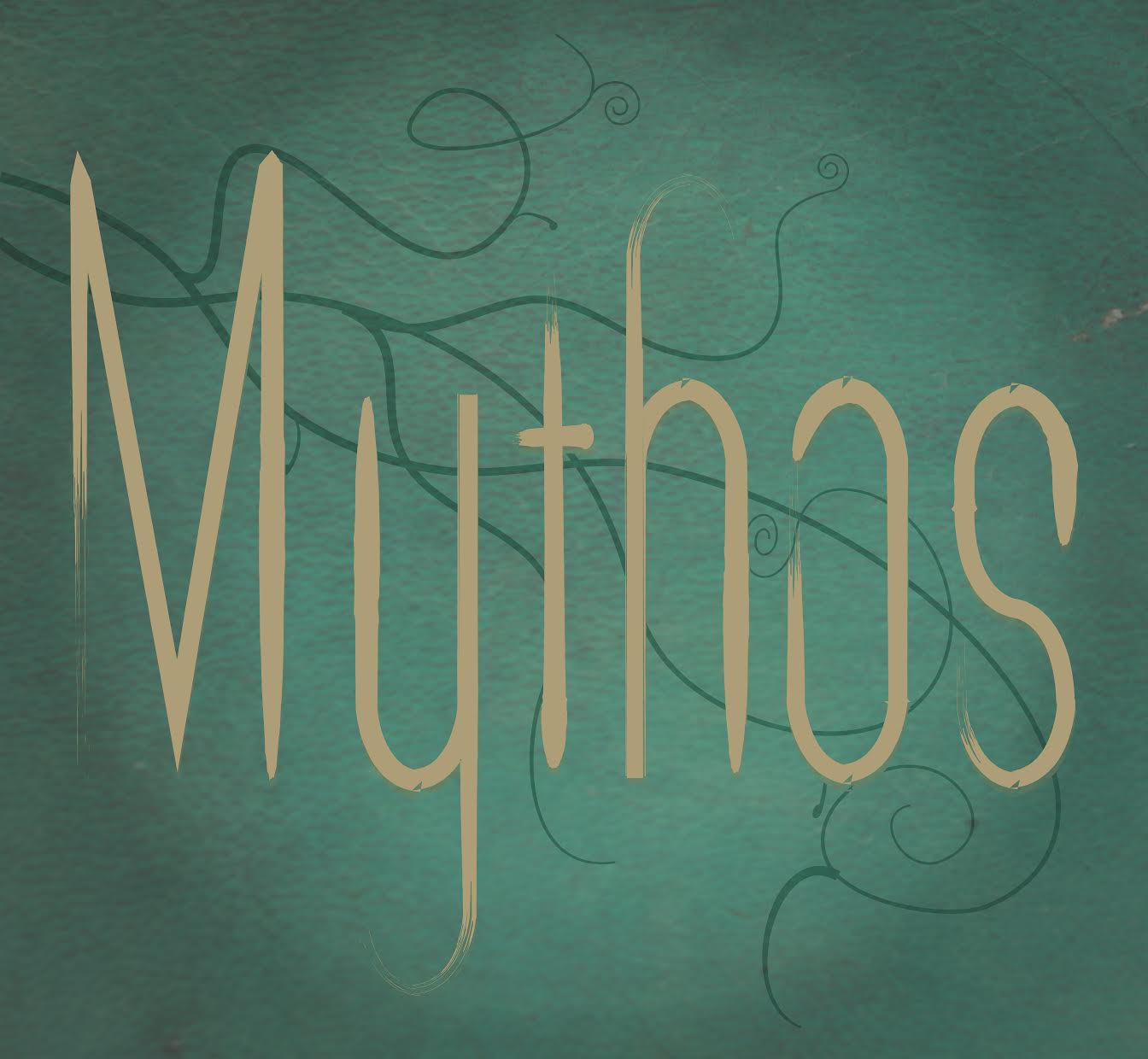 Mythos Podcast
An ongoing storytelling project focusing on region and culture specific folklore from around the world, complete with immersive narrative, lush music…and a dark edge. Experience traditional tales re-imagined and placed in original contexts.
Sorry, college students, but the drinking age should stay at 21
The public health evidence is clear.
The Andromeda Strain by Michael Crichton
The UK national curriculum, examinations and qualifications | The Good Schools Guide
The National Curriculum is the framework used by all state schools in England. Children work at different levels according to age and ability.
Please reach out to us if you have questions or suggestions! We would love to hear from you.
Email: january@fromquarantine.cz
Instagram: @fromquarantine
We're now Available on Apple Podcasts! We'd love it if you would like, share, and especially give us a rating. Thanks for listening!
Music: Carefree by Kevin MacLeod
Link: https://incompetech.filmmusic.io/song/3476-carefree
License: http://creativecommons.org/licenses/by/4.0/