Podcast: Play in new window | Download
Subscribe: Apple Podcasts | Android | Stitcher | Spotify | RSS
Today we discuss Czech Easter Traditions, Where all the toilet paper gone, and The Great Toilet Paper Scare of 1973.
Stuff We Mention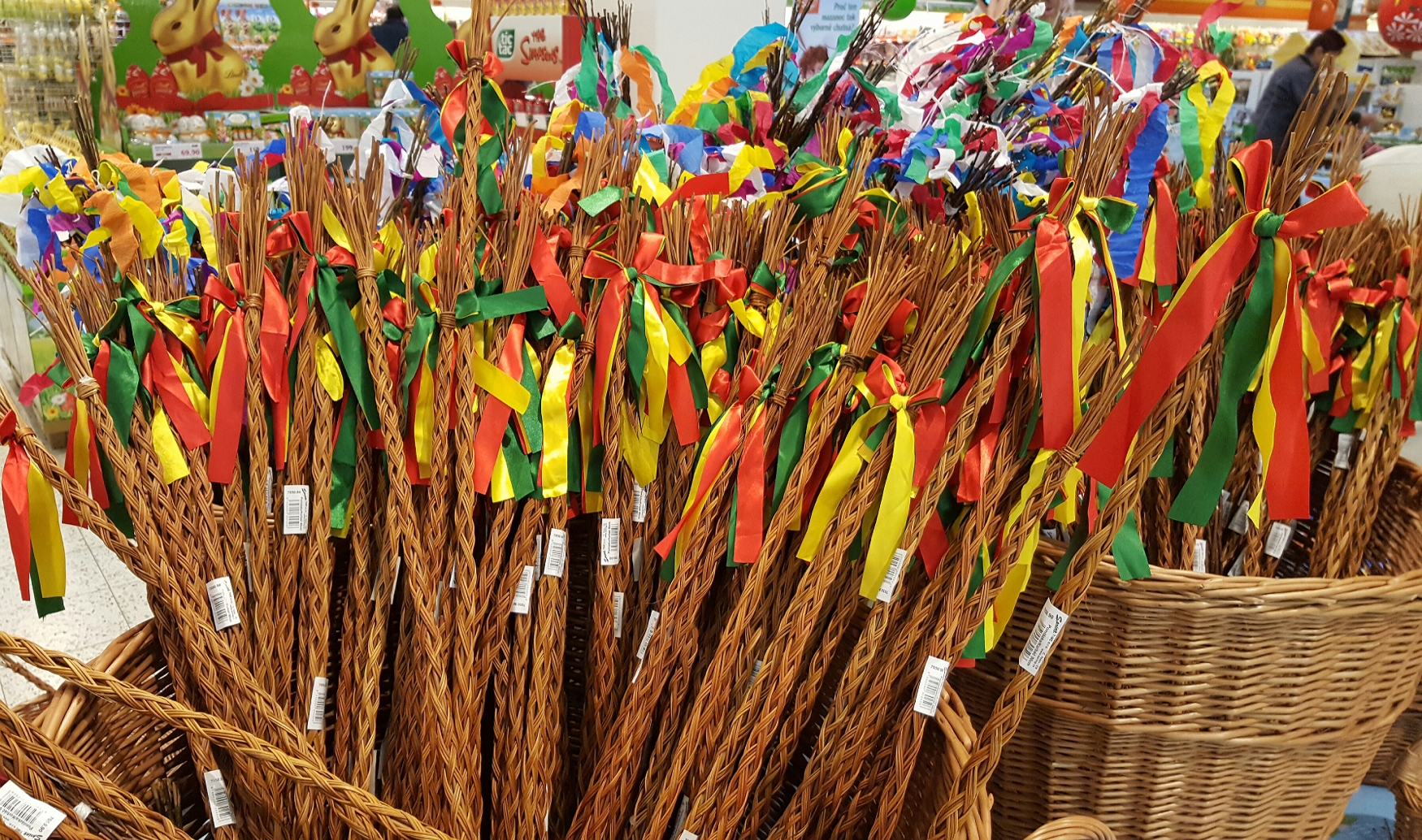 The Czech Easter tradition of whipping girls | Radio Prague International
The Czech Republic has a rather unusual tradition on Easter Monday. Boys
get willow branches, braid them together into whips and decorate them with
ribbons to whip girls with for luck and fertility. The word for this whip
in Czech is pomlázka, which has also become the name of the tradition
itself. …
Czech Easter
Easter in the Czech Republic – Easter symbols and traditions, the days of Easter, and the curious customs practiced on Easter Monday.
Coronavirus and shopping for supplies: Getting to the bottom of the toilet paper shortage
The coronavirus pandemic has caused toilet paper shortages and long lines, but panic buying is not a new phenomenon and it certainly isn't helping. Just the FAQs, USA TODAY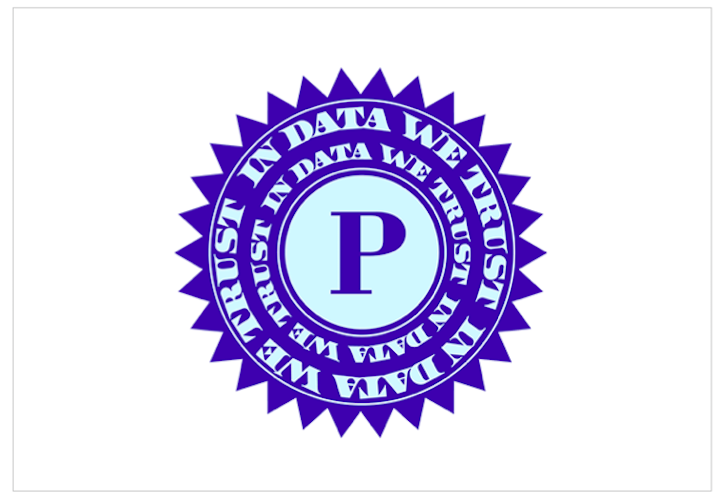 The Great Toilet Paper Scare of 1973
Following a poorly-timed Johnny Carson joke in 1973, millions of Americans hoarded every toilet paper roll on the market and induced a mass hysteria.
What Everyone's Getting Wrong About the Toilet Paper Shortage
Portable Bidet
Moment of Calm
Whoever said money can't buy happiness simply didn't know where to go shopping.

Bo Derek
Please reach out to us if you have questions or suggestions! We would love to hear from you.
Email: january@fromquarantine.cz
Instagram: @fromquarantine
We're now Available on Apple Podcasts! We'd love it if you would like, share, and especially give us a rating. Thanks for listening!
Music: Carefree by Kevin MacLeod
Link: https://incompetech.filmmusic.io/song/3476-carefree
License: http://creativecommons.org/licenses/by/4.0/