Podcast: Play in new window | Download
Subscribe: Apple Podcasts | Android | Stitcher | Spotify | RSS
In this episode we discuss the interesting history of washing your hands and the science behind why it works. We know, we know, everyone and their brother is lauding the virtues of hand-washing right now, but a few interesting facts and a little science can be fun! At least we hope so ;-).
Czech-American family in Prague is making masks for the community together at home – Prague, Czech Republic
How we spent our school shutdown: together with their parents, Kaja (8), Anna (6), and Jonas (3) are lending a helping hand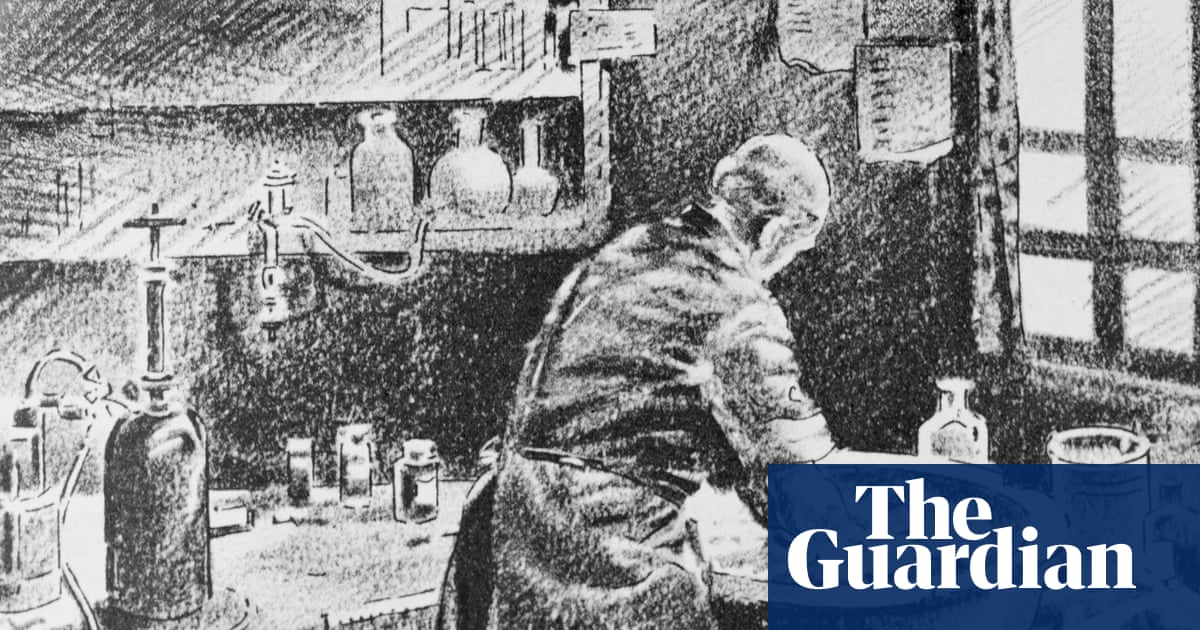 Keep it clean: The surprising 130-year history of handwashing
Until the mid-1800s, doctors didn't bother washing their hands – they would go from dissecting a cadaver to delivering a child. Then a Hungarian medic made an essential, much-resisted breakthrough
How soap absolutely annihilates the coronavirus
Soap absolutely annihilates the coronavirus, a chemistry professor explains.
The Global Handwashing Partnership
The Global Handwashing Partnership works to save children's lives and improve health by promoting the important habit of handwashing with soap.
Moment of Calm
As soap is to the body, so laughter is to the soul.

Jewish Proverb
Please reach out to us if you have questions or suggestions! We would love to hear from you.
Email: january@fromquarantine.cz
Instagram: @fromquarantine
We're now Available on Apple Podcasts! We'd love it if you would like, share, and especially give us a rating. Thanks for listening!
Music: Carefree by Kevin MacLeod
Link: https://incompetech.filmmusic.io/song/3476-carefree
License: http://creativecommons.org/licenses/by/4.0/