Podcast: Play in new window | Download
Subscribe: Apple Podcasts | Android | Stitcher | Spotify | RSS
On today's episode we are joined by returning guest Terra Milo who is currently residing in Portugal. We take a look back at our anxieties about entering into quarantine and now the anxiety of coming out. We explore the changes that we saw around us and discuss life going forwards.
Stuff we mention: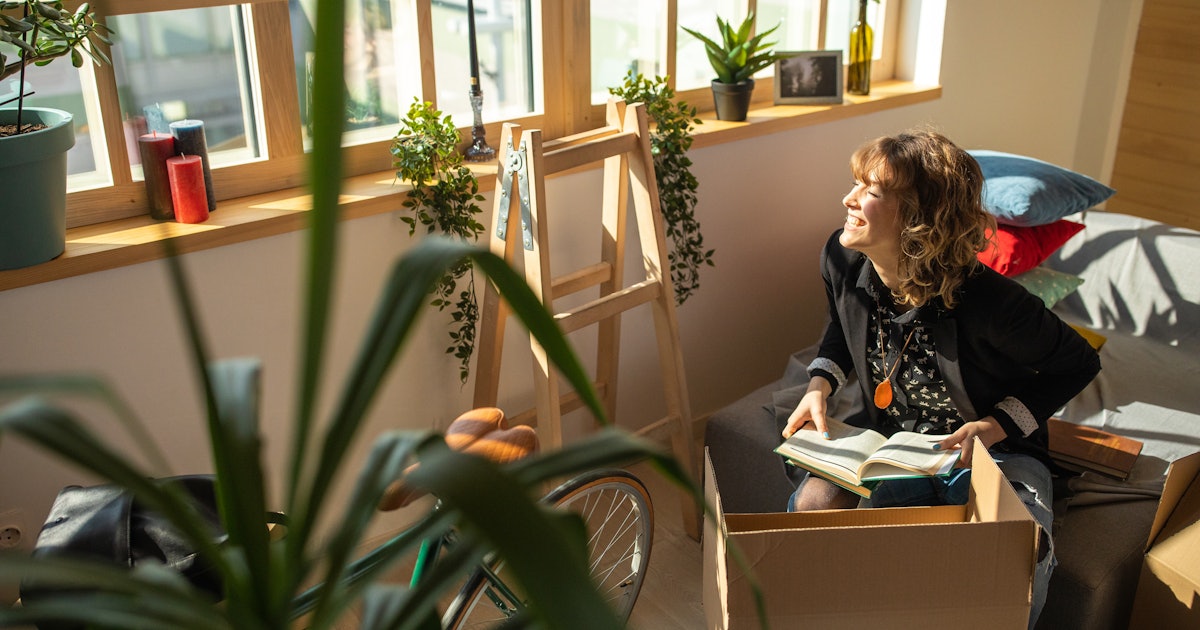 Dreading The End Of Quarantine? It's More Common Than You Think
With everyone else stuck at home, there's no FOMO to lure you out of bed for a Sunday brunch when you'd really rather sleep in. Without a chatty co-worker at the desk next to you, your productivity is way up — and honestly, the WFH set-up is more…
Moment Of Calm:
To everything
There is a season
And a time to every purpose, under heaven
A time to be born, a time to die
A time to plant, a time to reap
A time to kill, a time to heal
A time to laugh, a time to weep
A time to build up, a time to break down
A time to dance, a time to mourn
A time to cast away stones, a time to gather stones together
A time of love, a time of hate
A time of war, a time of peace
A time you may embrace, a time to refrain from embracing
A time to gain, a time to lose
A time to rend, a time to sew
A time for love, a time for hate
A time for peace, I swear it's not too late

Turn, Turn, Turn by The Birds
Please reach out to us if you have questions or suggestions! We would love to hear from you.
Email: january@fromquarantine.cz
Instagram: @fromquarantine
We're now Available on Apple Podcasts! We'd love it if you would like, share, and especially give us a rating. Thanks for listening!
Music: Carefree by Kevin MacLeod
Link: https://incompetech.filmmusic.io/song/3476-carefree
License: http://creativecommons.org/licenses/by/4.0/