Podcast: Play in new window | Download
Subscribe: Apple Podcasts | Android | Stitcher | Spotify | RSS
The new work week has started and so has a full quarantine for all without non-essential jobs per the new mandate from the Czech government that was announced on Sunday night.
On this episode, after updates from January and Tasci, we discuss the benefits of solitude. This is apt for those of us who suddenly find ourselves with an abundance of solitude and also for those of us who find ourselves stuck in the house with our entire family on top of one another. We touch on how Shakespeare and Sir Isaac Newton also faced quarantine and the works and discoveries that came out of that time for them.
Without great solitude no serious work is possible.

Pablo Picasso
The Mind is sharper and keener in seclusion and uninterrupted solitude. Originality thrives in seclusion free of outside influences beating upon us to cripple the creative mind. Be alone—that is the secret of invention. Be alone—that is when ideas are born.

Nikola Tesla (A Slav!)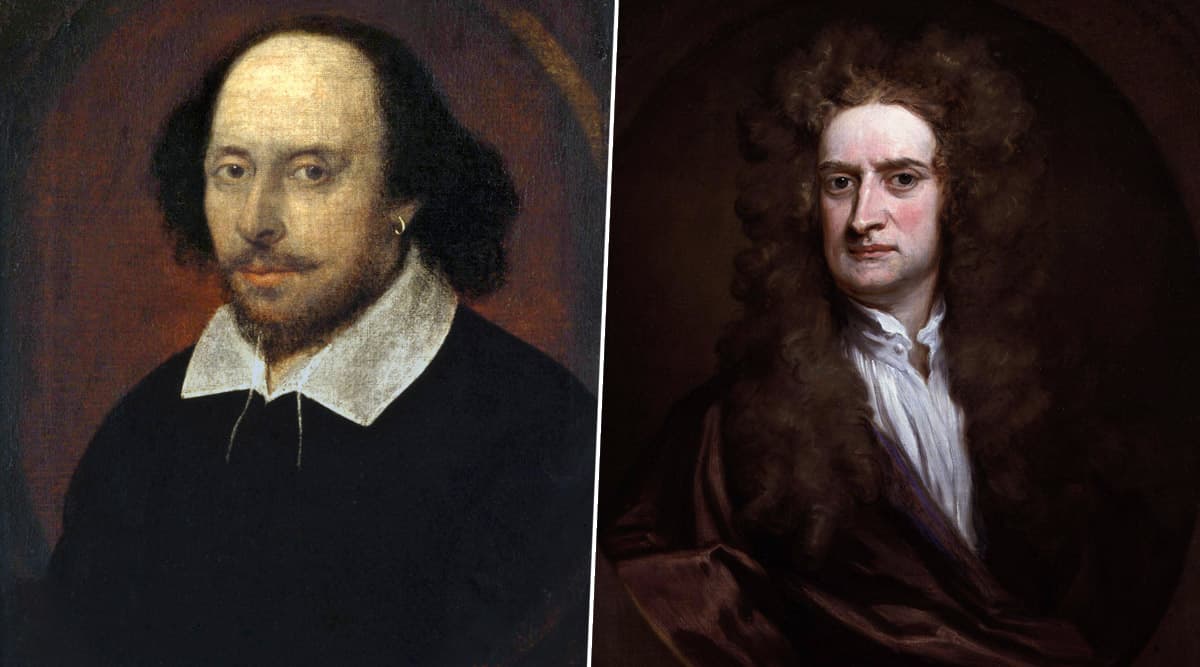 How William Shakespeare and Issac Newton Utilized Their Time Working From Home During Quarantine and Pandemic | 👍 LatestLY
Again those who already in self-imposed quarantine, staying home can be an occasion for great personal growth. Follow the footsteps of some great minds who have engaged in a similar practice—Sir Isaac Newton and William Shakespeare. According to the latest findings, both the geniuses remarkably util…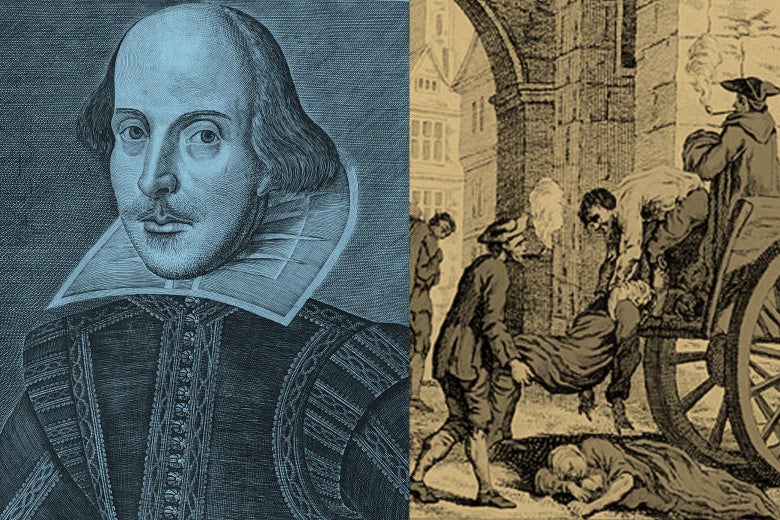 How the Plague Ravaged Shakespeare's World and Inspired His Work
It's pivotal to Romeo and Juliet, and it helped make King Lear and Macbeth possible.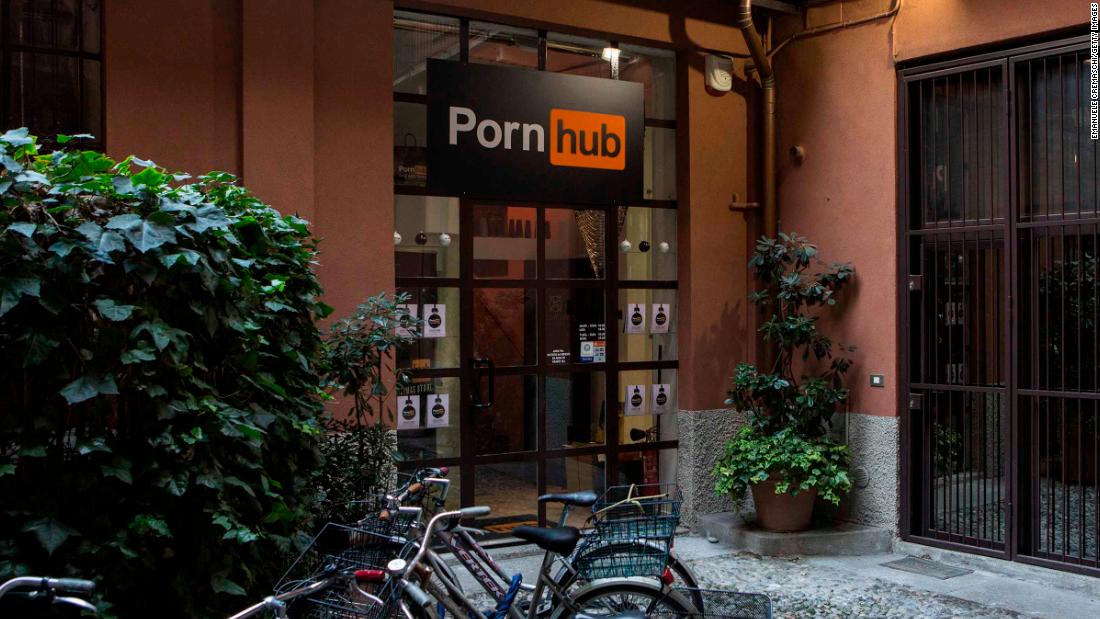 With Italians in lockdown, sex toy sales surge and Pornhub spots an opportunity
With millions of Italians in lockdown as the government takes measures to halt the spread of coronavirus, some companies have spotted a growth opportunity.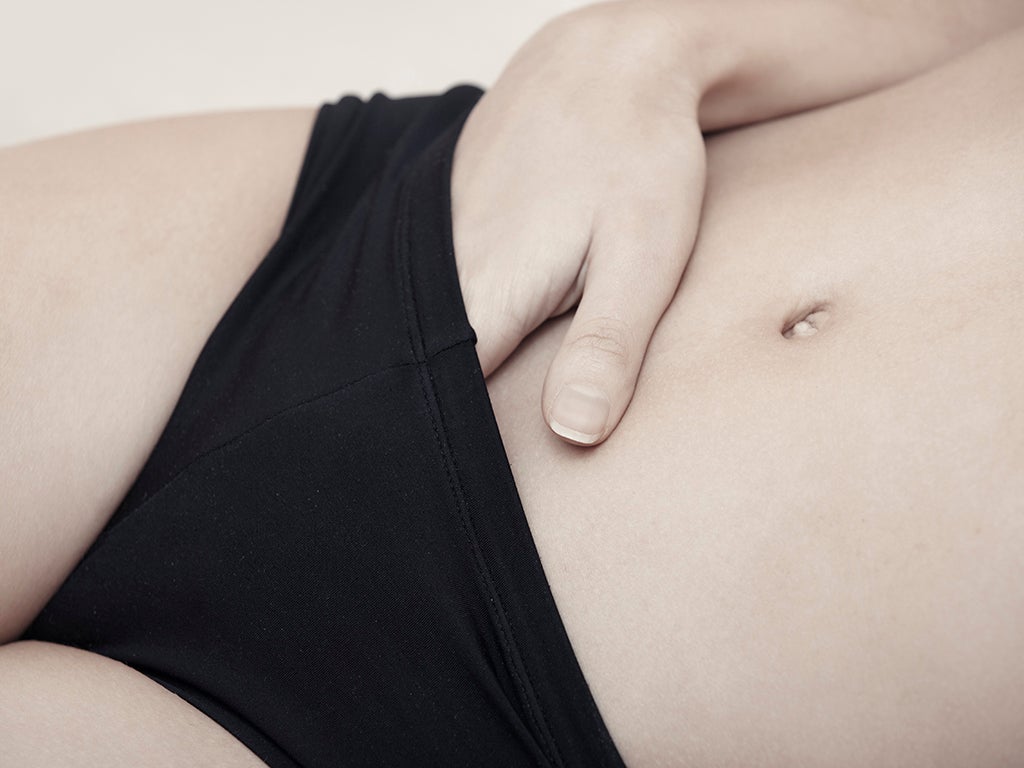 The health benefits of masturbation and why we should be talking about it
94% of men and 85% of women admit to masturbating
Things are wild, obviously, but the wilderness is also calling for a slowdown. I thought about trying to learn a new skill while inhabiting the slowdown, but honestly, I think it's probably time to resurrect some of the sounds + texts + movements that make me feel most myself, most at home in the world. (because the world is a strange mix of extra-intimate + extra-isolating right now.)

@be.twixt (via instagram)
How much better is silence; the coffee cup, the table. How much better to sit by myself like the solitary sea-bird that opens its wings on the stake. Let me sit here forever with bare things, this coffee cup, this knife, this fork, things in themselves, myself being myself.

Virginia Woolf, The Waves
Music: Carefree by Kevin MacLeod
Link: https://incompetech.filmmusic.io/song/3476-carefree
License: http://creativecommons.org/licenses/by/4.0/