Podcast: Play in new window | Download
Subscribe: Apple Podcasts | Android | Stitcher | Spotify | RSS
Note: This episode has two parts because we started talking and had so much to say that we just kept recording. It just so happened that it divided nicely, so we've split it up. We'll still be recording daily, so you can look for a new episode tomorrow, just think of the today's second episode as a bonus as a bonus!
On this episode, January and Tasci discuss the postapocolyptic trend in media consumption since the rapid spread of the virus began. Since we are both book lovers, we discuss some of our favorite books that might be a good distraction or even put a smile on your face.
One of the great things about Horror is it allows us to experience heightened emotions. We can experience fear and tension and suspense, but we have control over it. We can hit pause any time we want –we can fast forward. We have control over our experience of that fear, which I think is very comforting.

Lindsey Decker, a lecturer at Boston University who studies horror films
Books discussed:
The Road by Cormac McCarthy
Station Eleven by Emily St. John Mandel
Artemis by Andy Weir
A Gentleman In Moscow by Amor Towles
The Name of the Wind by Patrick Rothfuss
Anna And The French Kiss by Stephanie Perkins
Einstein's Dreams by Alan Lightman
The Witch of Blackbird Pond by Elizabeth George Speare
The No 1 Ladies Detective Agency by Alexander McCall Smith
Circe by Madeline Miller
Song of Achilles by Madeline Mille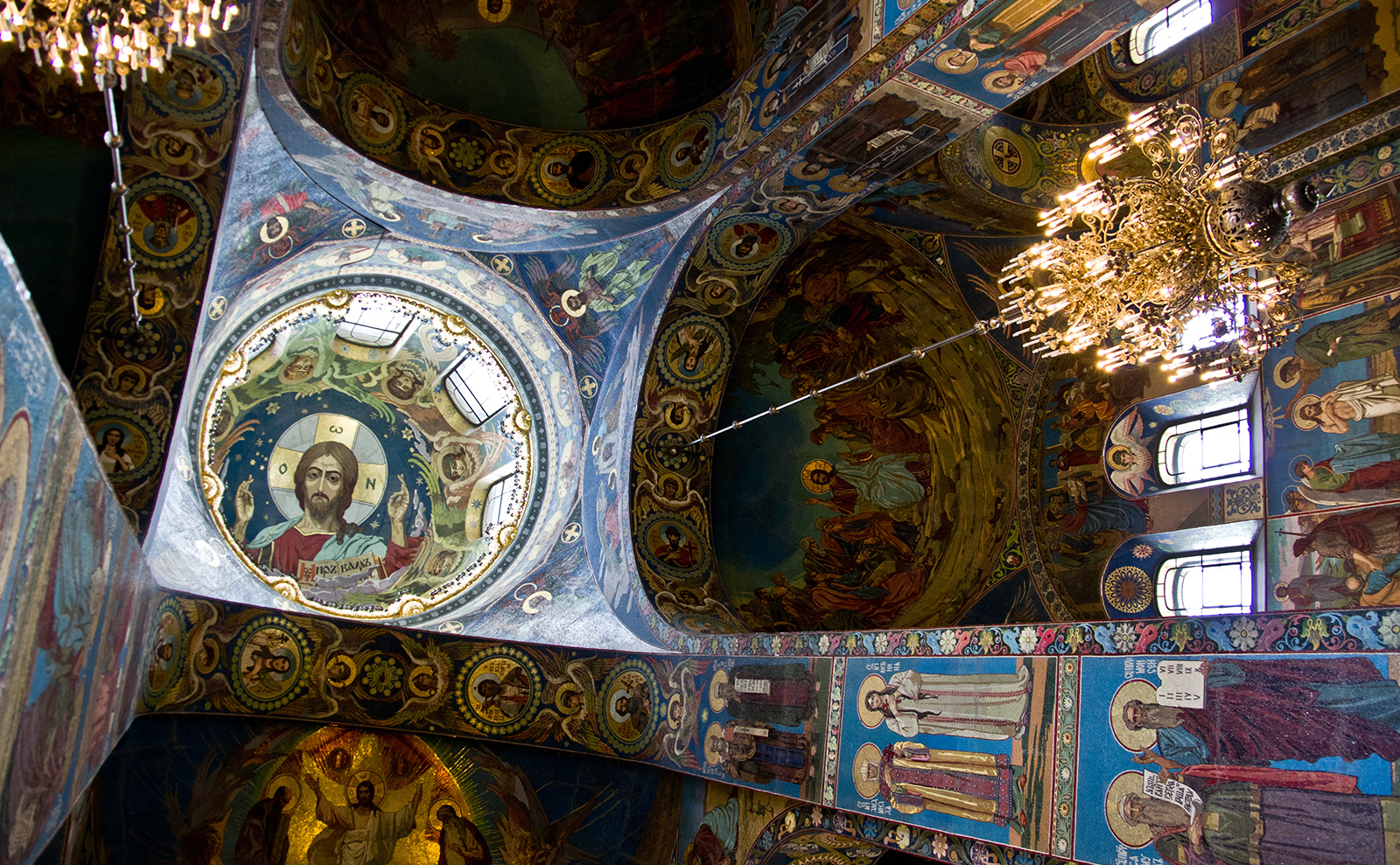 SSoP Podcast Episode 08 — Russia: Revolution, Hope, and Vodka
The Strong Sense of Place podcast heads to Russia with stories of Russia's dynamic history, dark folklore, hearty cuisine, and the indeniable spirit of its people.
"This is just me checking in
Sending you the moon as a poem,
Praying and wishing for us all
A speedy recovery.

And if nothing else,
There will always be poetry.
We will always have Poetry."

Nikita Gill
We're now Available on Apple Podcasts! We'd love it if you would like, share, and especially give us a rating. Thanks for listening!
Music: Carefree by Kevin MacLeod
Link: https://incompetech.filmmusic.io/song/3476-carefree
License: http://creativecommons.org/licenses/by/4.0/