Podcast: Play in new window | Download
Subscribe: Apple Podcasts | Android | Stitcher | Spotify | RSS
Today we have a casual "Shoot the Sh!t" Episode which we are planning to become our regular Monday edition. We discuss Everything from National Puppy Day to enraged Italian Mayors to the fact that neither of us has seen/listened to Hamilton. (GASP! HORROR!). We also brag on some home-grown innovation that could save lives coming out of the Czech Republic right now. Hope you Enjoy!
Stuff we mention
In Other Words, by Jhumpa Lahiri
Me Talk Pretty One Day, David Sedaris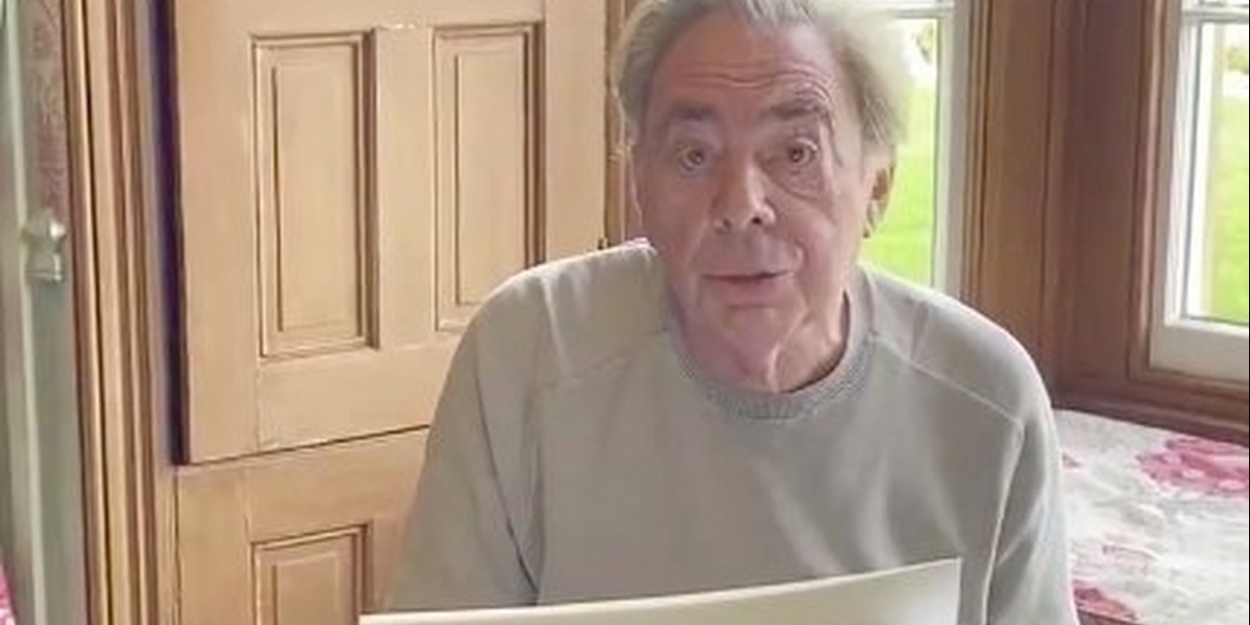 VIDEO: Andrew Lloyd Webber Sings 'You'll Be Back' From HAMILTON
As part of Andrew Lloyd Webber and Lin-Manuel Miranda's ongoing Twitter 'playoff,' Webber has posted a new video of himself singing 'You'll Be Back' from Hamilton!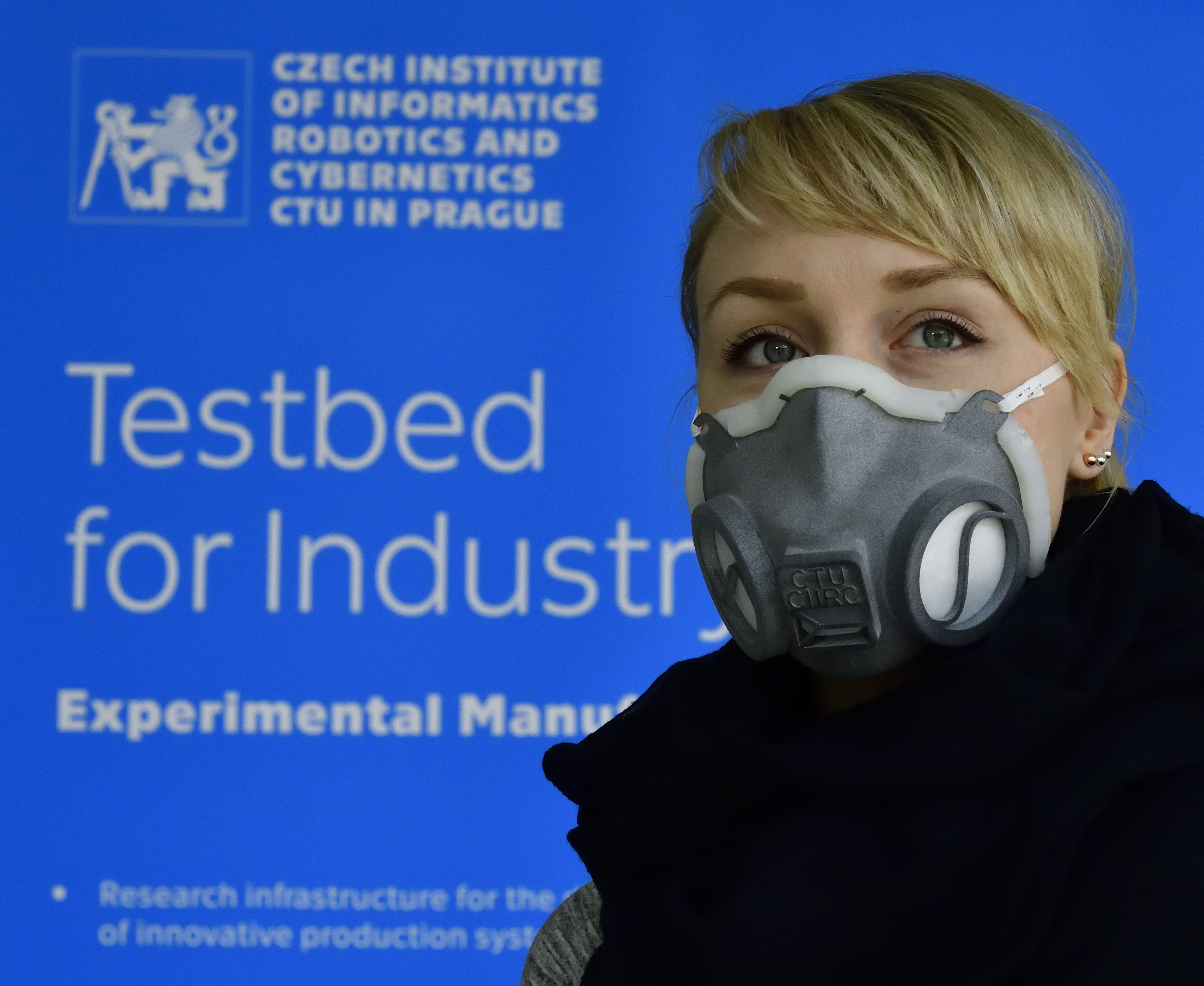 Czech researchers develop top-grade respirator for 3D printing | Radio Prague International
The coronavirus pandemic has sparked a global scramble for face masks and
respirators. Most of the world's face masks are made in China and
Taiwan, which currently find it hard to satisfy demand, and scientists are
racing to find alternative sources. A team of researchers at the Czech
Institute of C…
Moment of Calm
Practicing an art, no matter how well or badly, is a way to make your soul grow, for heaven's sake. Sing in the shower. Dance to the radio. Tell stories. Write a poem to a friend, even a lousy poem. Do it as well as you possibly can. You will get an enormous reward. You will have created something.

Kurt Vonnegut, A Man Without a Country
Please reach out to us if you have questions or suggestions! We would love to hear from you.
Email: january@fromquarantine.cz
Instagram: @fromquarantine
We're now Available on Apple Podcasts! We'd love it if you would like, share, and especially give us a rating. Thanks for listening!
Music: Carefree by Kevin MacLeod
Link: https://incompetech.filmmusic.io/song/3476-carefree
License: http://creativecommons.org/licenses/by/4.0/