Podcast: Play in new window | Download
Subscribe: Apple Podcasts | Android | Stitcher | Spotify | RSS
We have a little change for you today. Tasci is joined by a guest host, Emilie Turek. Tasci and Emilie have built a friendship based on romantic-comedy films, reality TV, science podcasts, and a lot of pizza. And that is what we will be chatting about today. What is the Good, the Bad, and the Ugly of Entertainment these days? If you are running out of ideas to keep your eyes and ears full, we will give you all of our best recommendations!
Stuff We Mention Listen Free to Fake Doctors, Real Friends with Zach and Donald on iHeartRadio Podcasts | iHeartRadio
Don't miss an episode of Fake Doctors, Real Friends with Zach and Donald. Play free podcast episodes on-demand with iHeartRadio.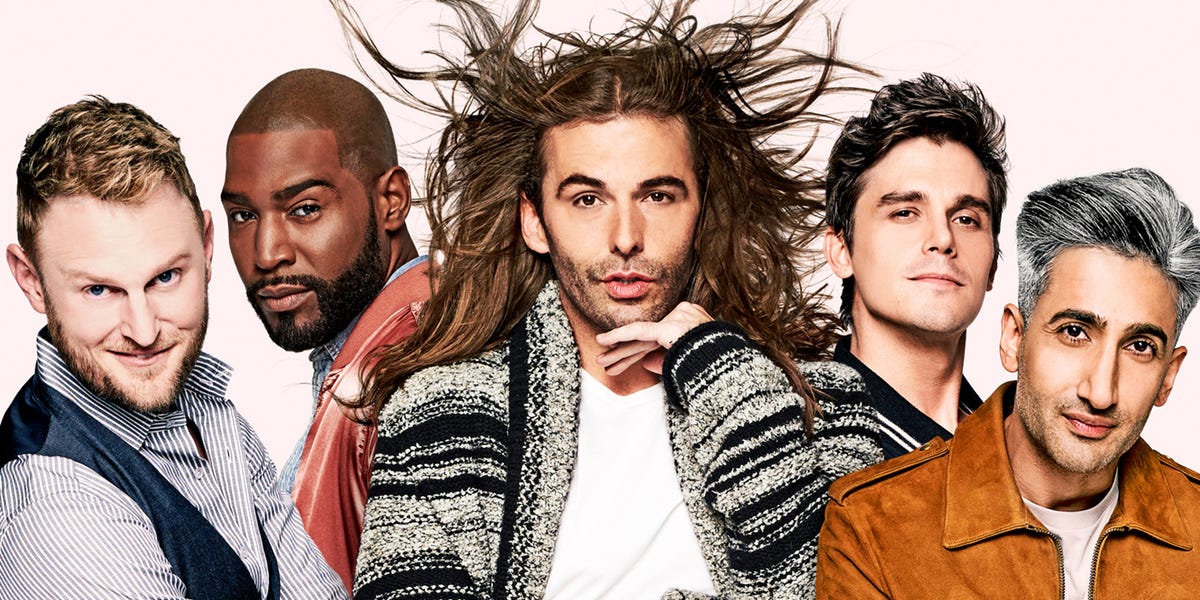 Queer Eye is back! So here's everything you need to know about the Fab Five
Why can't Bobby, Tan, Karamo, Jonathan and Antoni sort our lives out too?
No Such Thing As A Fish | Nosuchthingasafish
nosuchthingasafish.com | A weekly podcast about interesting facts from the makers of QI.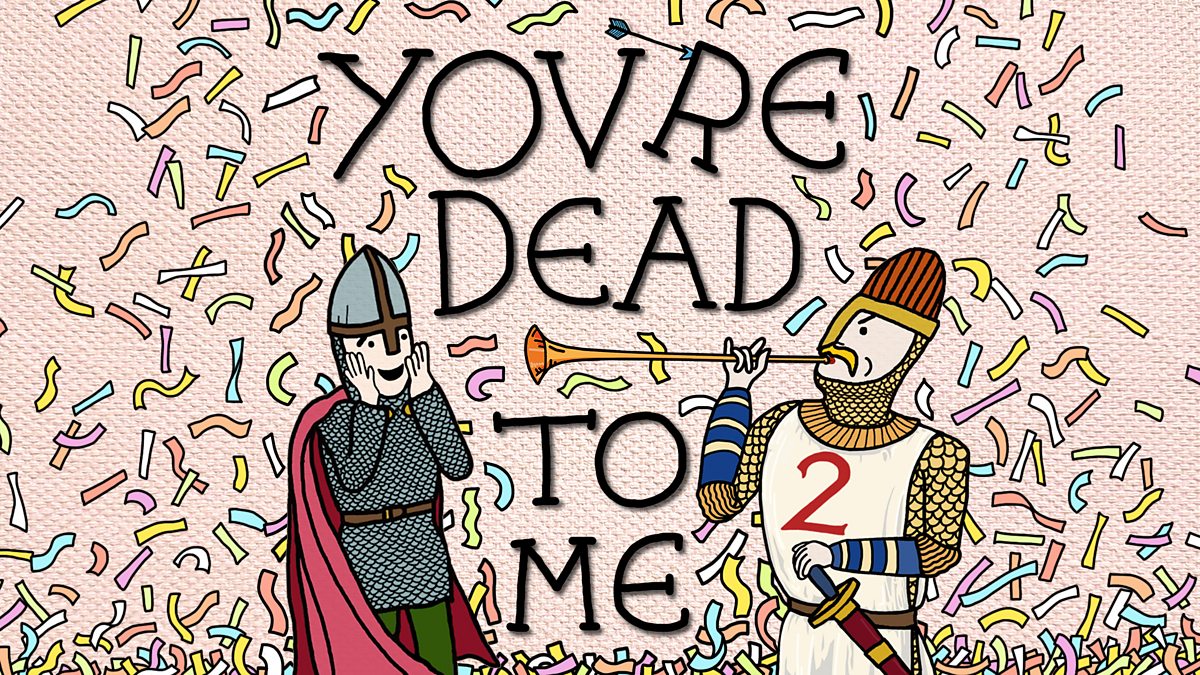 BBC Radio 4 – You're Dead To Me
We're back! The history podcast for people who don't like history returns for series 2.
My Favorite Murder: Episodes
My Favorite Murder is the hit true crime comedy podcast hosted by Karen Kilgariff and Georgia Hardstark. Since its inception in early 2016, the show has broken download records and sparked an enthusiastic, interactive 'Murderino' fan base who come out in droves for their sold-out worldwide tours.
Podcast — The Dollop
History buff and comedian Dave Anthony was considering starting a new podcast in 2014. His idea was to write up an unknown story from American history and read it to a different comedian each week. Having not heard of the story before, Dave hoped the comedian's reaction would be hilarious. He gave…
Moment of Calm
We act as though comfort and luxury were the chief requirements of life. All that we need to make us happy is something to be enthusiastic about.

Charles Kingsley
Please reach out to us if you have questions or suggestions! We would love to hear from you.
Email: january@fromquarantine.cz
Instagram: @fromquarantine
We're now Available on Apple Podcasts! We'd love it if you would like, share, and especially give us a rating. Thanks for listening!
Music: Carefree by Kevin MacLeod
Link: https://incompetech.filmmusic.io/song/3476-carefree
License: http://creativecommons.org/licenses/by/4.0/