Podcast: Play in new window | Download
Subscribe: Apple Podcasts | Android | Stitcher | Spotify | RSS
There is no doubt that the graduating class of 2020 will remember their commencement (or rather, a lack of one) for the rest of their lives as the year the whole world powered down and putting together TikTok coreo in between Zoom lectures was the highlight of the day. In this episode, we talk about the movement in the US to Graduate Together and the wisdom that was shared by celebrities and former world leaders for our new graduating class and what we can take away from it as well. 
Obama, Malala, Jonas Brothers Send Off Class Of 2020 In Virtual Graduation
In a Saturday broadcast, a star-studded event honored high school seniors who didn't get the traditional graduation because of the COVID-19 pandemic.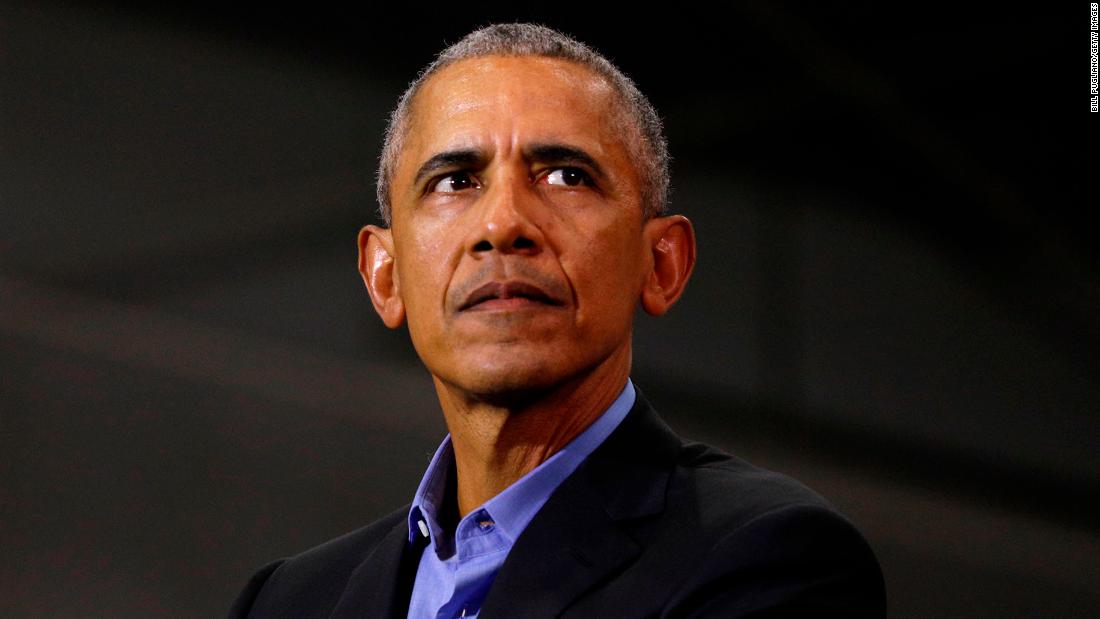 Obama criticizes leadership on coronavirus response, gives three pieces of advice in virtual commencement addresses
Former President Barack Obama criticized the handling of the coronavirus pandemic without mentioning President Donald Trump by name, in a virtual commencement address to graduates of HBCUs.
George W. Bush Calls for End to Pandemic Partisanship
In a video, the former president, who generally avoids speaking out on current affairs, urged Americans to "remember how small our differences are" in a time of crisis. President Trump swiped at him in response.
Moment of Calm
The world is changed by your example, not by your opinion

Paulo Coelho
Please reach out to us if you have questions or suggestions! We would love to hear from you.
Email: january@fromquarantine.cz
Instagram: @fromquarantine
We're now Available on Apple Podcasts! We'd love it if you would like, share, and especially give us a rating. Thanks for listening!
Music: Carefree by Kevin MacLeod
Link: https://incompetech.filmmusic.io/song/3476-carefree
License: http://creativecommons.org/licenses/by/4.0/