Podcast: Play in new window | Download
Subscribe: Apple Podcasts | Android | Stitcher | Spotify | RSS
Has your brain been exploding with all the speculation floating around about life after Covid? Ours too. With the infection numbers dwindling in our little corner of the world, the time has come for us to venture back out into the world with all the other humans. Tasci is going back to work, and January has big plans to ride a tram in the near future. It's big. However, we have feelings and lots and lots of questions. In this episode, we talk about them. 
Stuff We Mention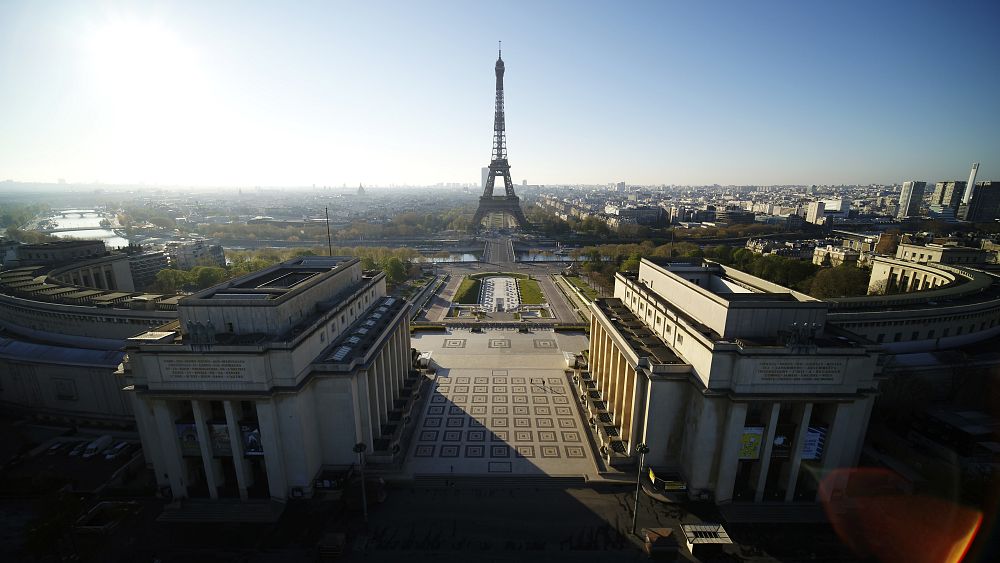 Life after lockdown: Will COVID-19 change the way we travel forever?
Euronews takes a look at the way the virus outbreak is affecting key industries across Europe in our special Life after Lockdown series.
Life after COVID-19: What Will Change? – The Medical Futurist
We strongly believe that only digital health can bring healthcare into the 21st century and make patients the point-of-care.
Life And Work After Covid-19: The Problem With Forecasting A Brighter Future
When lockdown lifts and social distancing is called off, there will be little to ensure that the vast majority of the good and noble habits we adopted during this unusual time will automatically stick the way some forecasts suggest they will.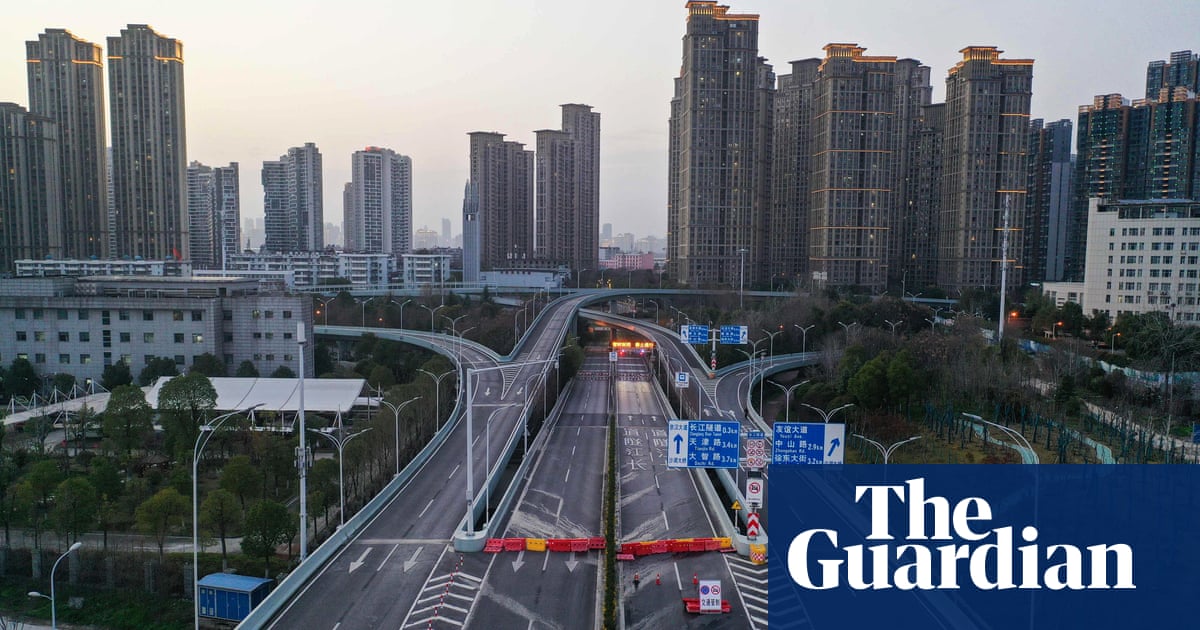 Cities after coronavirus: how Covid-19 could radically alter urban life
Pandemics have always shaped cities – and from increased surveillance to 'de-densification' to new community activism, Covid-19 is doing it already
Making Sense Podcast #201 – May 1, 2020 | Sam Harris
In this episode of the podcast, Sam Harris speaks with Yuval Noah Harari about the Covid-19 pandemic and its future implications. They discuss the failures of global leadership, the widespread distrust of institutions, the benefits of nationalism and its current unraveling in the U.S., politics as a…
Please reach out to us if you have questions or suggestions! We would love to hear from you.
Email: january@fromquarantine.cz
Instagram: @fromquarantine
We're now Available on Apple Podcasts! We'd love it if you would like, share, and especially give us a rating. Thanks for listening!
Music: Carefree by Kevin MacLeod
Link: https://incompetech.filmmusic.io/song/3476-carefree
License: http://creativecommons.org/licenses/by/4.0/