Podcast: Play in new window | Download
Subscribe: Apple Podcasts | Android | Stitcher | Spotify | RSS
Have you avoided reading exhaustive scientific articles on the details of the global pandemic we are all experiencing? Us too. Some people find it therapeutic to know ALL THE THINGS, but some people (like us) try to make our turn in from of the firehose as brief as possible. In this episode we discuss the terminology and phraseology that is floating around out there. 
Stuff We Mention
Netflix Party
Netflix Party is a new way to watch Netflix with your friends online. Netflix Party synchronizes video playback and adds group chat to your favorite Netflix shows.
Ventilator vs. respirator, quarantine vs. isolation: Covid-19 pandemic terms, defined
What's the difference between Covid-19 and SARS-CoV-2? Find out with this pandemic glossary.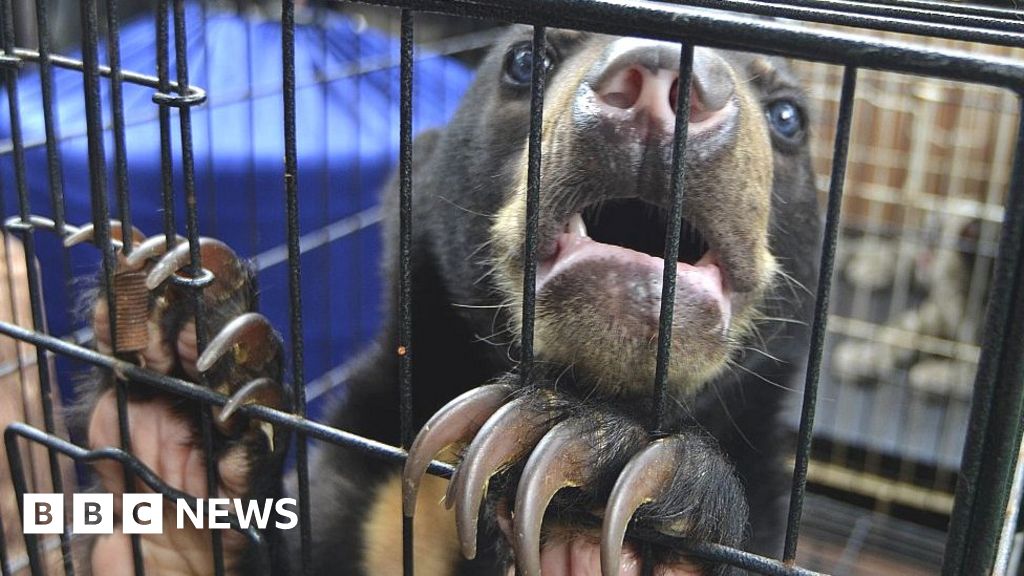 How the pandemic is putting the spotlight on wildlife trade
Conservation experts say the pandemic is a watershed moment for curbing global wildlife trade.
Moment of Calm
Laughing is, and will always be, the best form of therapy

Dau Voire
Please reach out to us if you have questions or suggestions! We would love to hear from you.
Email: january@fromquarantine.cz
Instagram: @fromquarantine
We're now Available on Apple Podcasts! We'd love it if you would like, share, and especially give us a rating. Thanks for listening!
Music: Carefree by Kevin MacLeod
Link: https://incompetech.filmmusic.io/song/3476-carefree
License: http://creativecommons.org/licenses/by/4.0/